Everyone got mail, or so it seemed.

Just sporting my Valentine socks...
On Valentine's Day we had the opportunity to attend the Poinciana Branch adult party at Jeff and Kathy Kober's home. In an effort to break the ice we all introduced ourselves and shared a little bit about where we were born, raised, career, etc. We soon discovered that our little group was comprised by people from all over the world. Russia, Germany, Columbia, Venezuela, Puerto Rico, Peru, Jamaica, Utah and even California! Much to Elder Busath's dismay there were even more "Getting to Know you" games as the evening progressed. One such game required that we all break into three groups and each one of us take a question out of a cup and answer the question. Questions like, " If you were on a desert island what three things would you take?" etc. Well, as I mentioned earlier we were a pretty diverse crowd, but one question really caused me to pause. A gentleman from Puerto Rico picked up his question and tears filled his eyes as he read: "If you could live anywhere in the world, where would it be?" it didn't take him longer than 10 seconds to say, the united states of America, and everyone in our group shook their heads in agreement. It was a powerful moment for me. To realize that all these people, so far from home, would rather be her in the USA then anywhere else!




I'm proud to be an American
where at least I know I'm free,
And I won't forget the men who died
who gave that right to me,
And I gladly stand up next to you
and defend her still today,
'Cause there ain't no doubt I love this land
God Bless the U.S.A.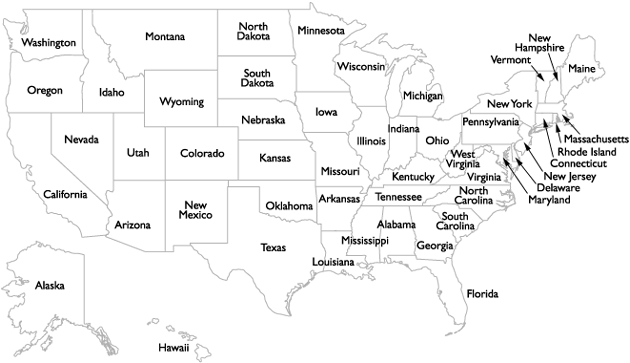 ( Cale can you find us on the map?)

Long story short, the local water company called the Mission Office to report an unusual spike in water usage at the
Kissimmee Sisters condo. After a brief conversation with the sisters it was discovered that their toilet handle was broken and that the toilet had been running for quite some time. So instead of calling us to request that it be repaired they simply closed the bathroom door and forgot about it. Hundreds of dollars later Elder Busath make a quick inspection, ran to Wal-Mart to pick up supplies and less than $20.00 later the problem was solved.
Is there a way to change this terrible condition? Yes, if we follow His counsel to love the Lord thy God with all thy heart, and with all thy soul, and with all thy mind. And to love thy neighbor as thyself." Matthew 22:36-39
Wishing you a great week!
See you later...